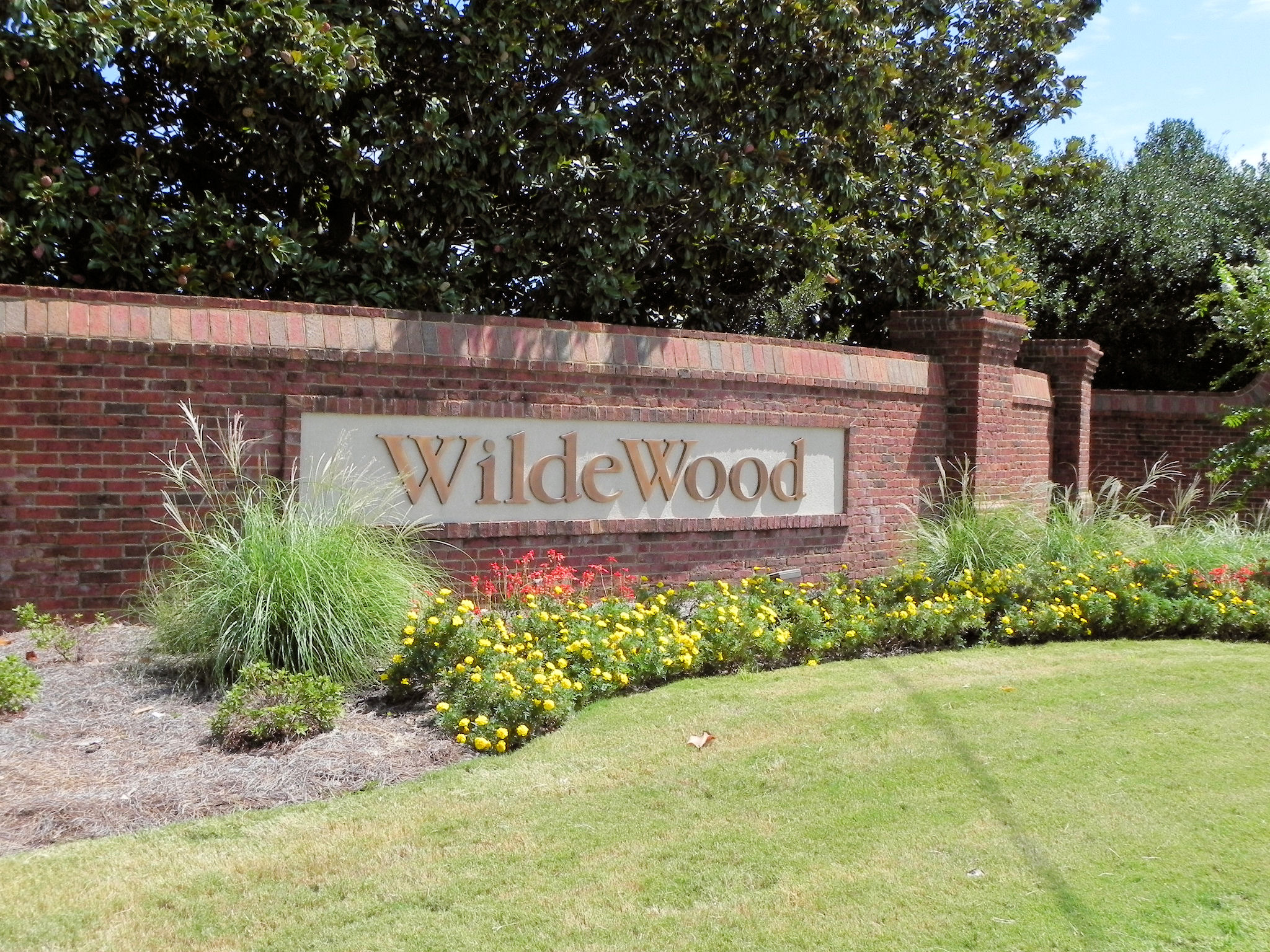 Wildewood is a high-end golf community located in Northeast Columbia, SC consisting of nearly 1200 homes. Prices range from the low $200,000s to nearly $3,000,000. There are also luxury townhomes in the neighborhood in the mid $100,000 range. Sesquicentennial State Park, which covers around 1500 acres, buffers the neighborhood and helps isolate it from the bustling growth of the city.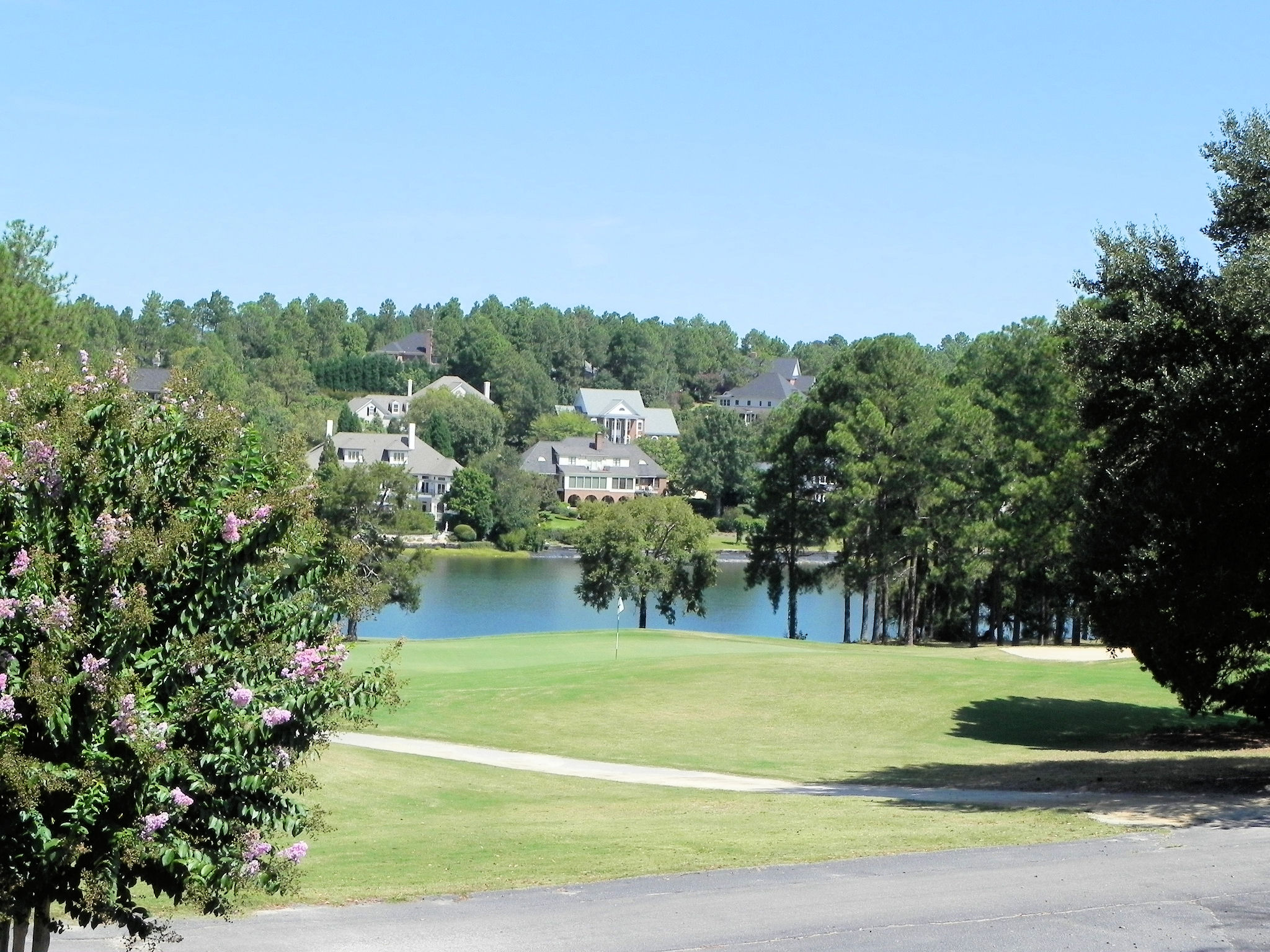 Wildewood Country Club started in 1960, when Darnell Boyd and Heath Manning purchased an expanse of land of nearly 1600 acres. The golf course began construction in 1964, when renowned course designer Russell Breedin completed his plans. Then began the building of homes, with the first being completed in 1967. Finally, in 1971, the clubhouse was built.
The community golf course was built from 1974- 1976. On the over 160 acres, there is no single parallel fairway. At only 6700 yards, the course is fair, yet challenging with narrow fairways, many changes of elevation, and undulating Tif-Eagle Bermuda grass greens. Each hole is framed by great oak and pines as the course winds through the rolling, lush terrain.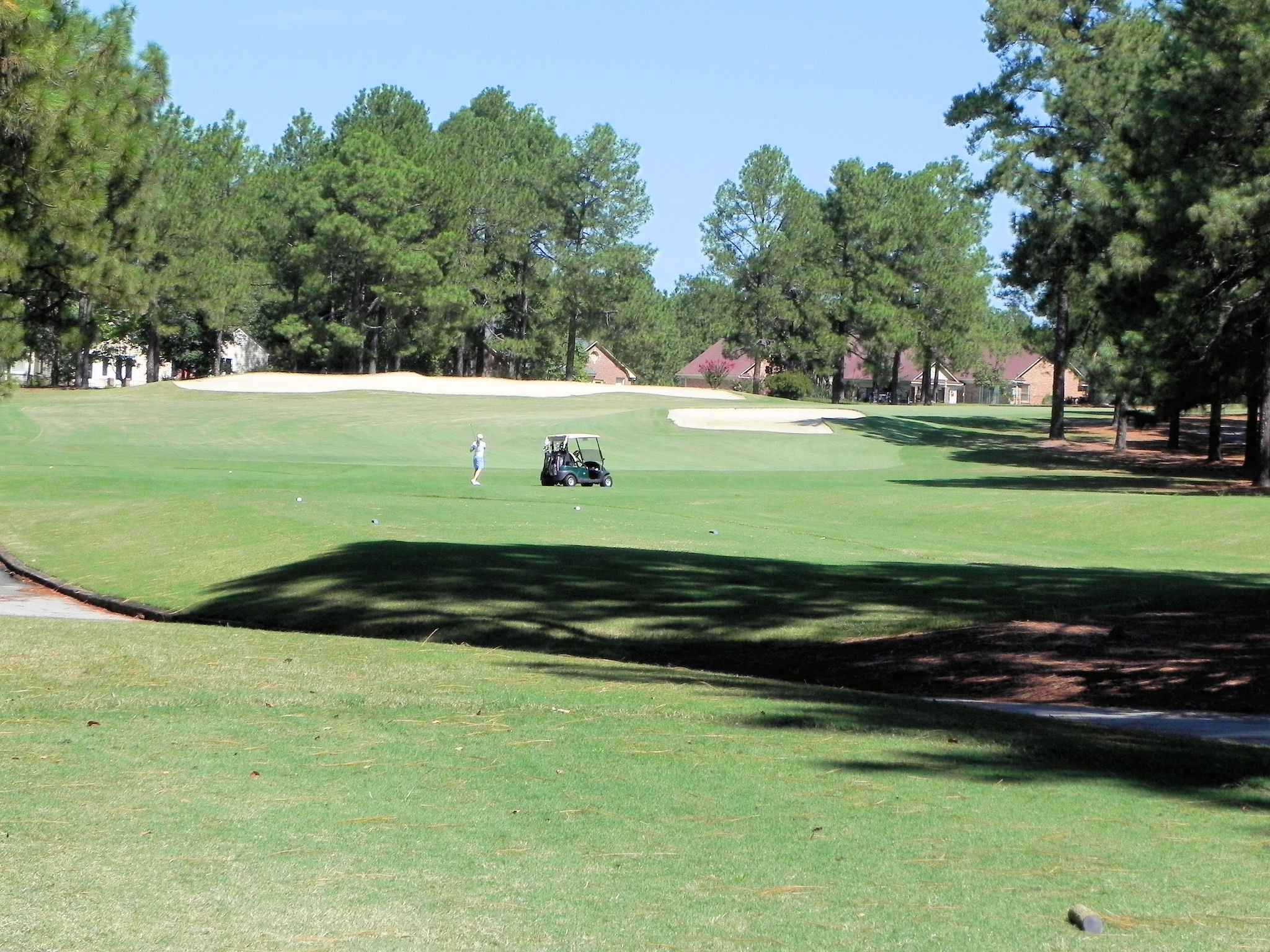 The original community included a golf course, country club, two polo fields, and horse stables. Duck Pond, Lame Horse, Pebble Creek, and Leaning Tree Roads surrounded the practice polo field, Wildewood Downs stands in the place where the old main polo field, and the space where the old stables used to be is now occupied by Polo Commons Apartments.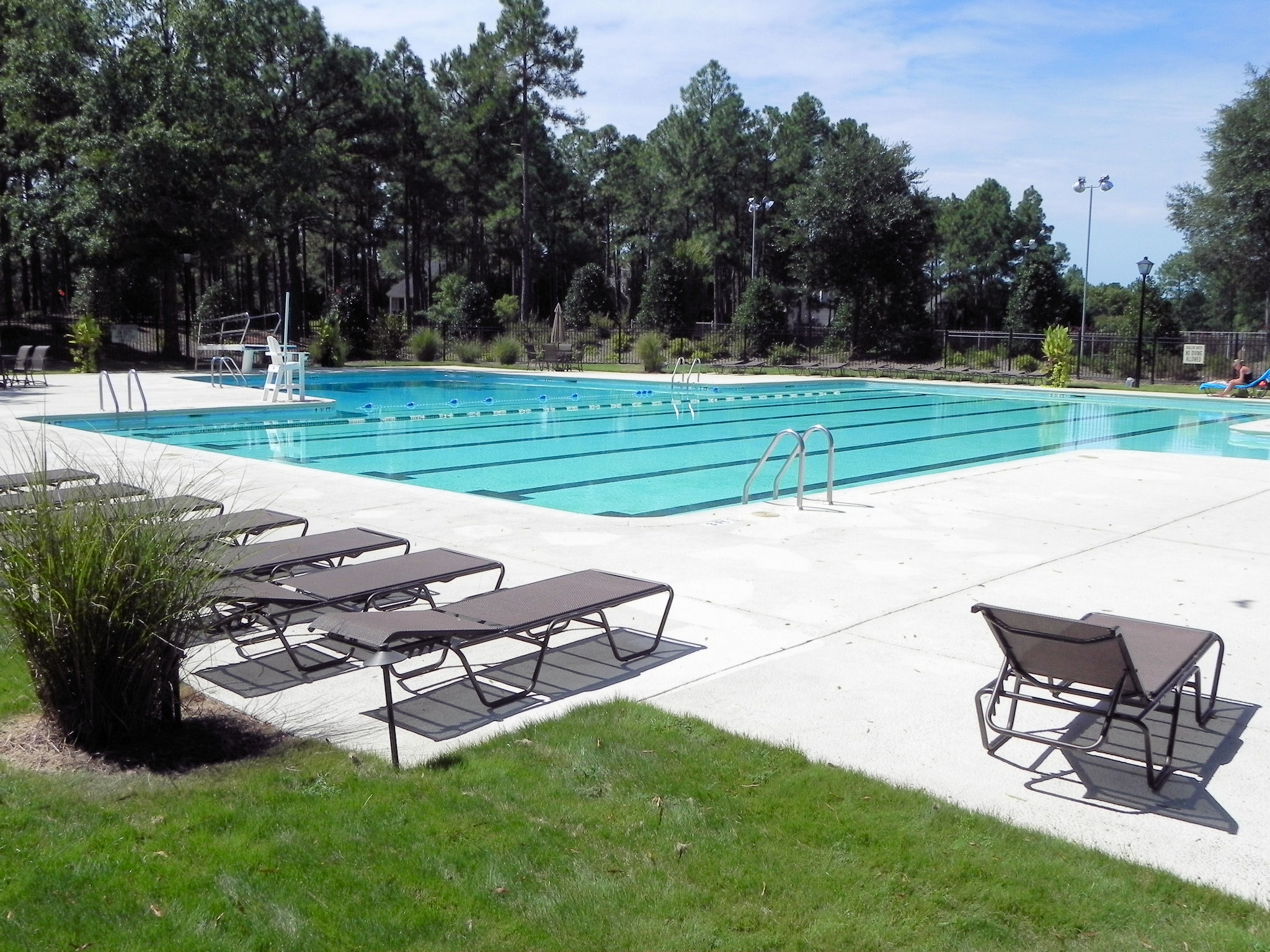 With the widening of Two Notch Road from two lanes in 1972, the opening of I-20, and the new Spring Valley High School in 1970, the neighborhood flourished and became one of the most sought after communities in the city.
In January 2009, the members of The Country Club at Wildewood and Woodcreek bought the club and renamed it The Members Club at Woodcreek and Wildewood.